Sports Mommi Essentials: A Track Mom's Guide
The job of a mom is the most important job in the world, and we strive to be the best at it. In the eyes of our children, we are their superheroes and I love it. Being a Mommi with a child in sports can be challenging when you aren't sure how to prepare.
I am a Track Mom
To my kids I am the mom with everything at a track meet. If you are a Sport mom, you understand that we spend so much of our time on the football field or in the stands at a game. I am a track mom and I spend most of my weekends from 7:00am -6:00pm December to July at the track. I do anything from warming athletes up for their events, to being track mom in the stands or coaching.
As a former athlete I love to give back to the younger generation so they can be successful. With that being said I would like to take this time to show you a few helpful items that would make your day so much better at any sporting event.
Why I wrote this guide
I attended the National AAU track and field championships with my daughter and had the pleasure of having my really good friend Shanaye come visit. This was a very hot and humid day. I had all of my essentials ready to go. Shanaye was so impressed by my preparedness that she gave me the idea/ confidence to post this blog.
What are the essentials you should have and pack?
Below, you will find all of the things necessary to ensure your family is comfortable during any sporting event. Cheering on your favorite athlete shouldn't be disrupted by not being prepared.
Tents
This item helps shade from the sun as well as the rain, it's also adjustable. Most families get a standard 10 /10 tent which holds and entire family.
Fans
Let's stay cool with the portable cordless ran. When you need to take a break and cool down this fan is what you need, it also comes in a mist fan. My https://www.homedepot.com/p/RYOBI-ONE-18V-Lithium-Ion-4-0-Ah-Compact-Battery-2-Pack-and-Charger-Kit-with-FREE-Cordless-ONE-Hybrid-Fan-PSK006-PCL811B/320253702
Water bottles
Whether you are an athlete or not you will need some type of hydration. This amazing, insulated bottle will keep you liquid hot or cold. My kids love these bottles and the come is pretty colors and sizes. I also used me circuit machine to add their names on their bottles so it's easy to identify. https://www.dickssportinggoods.com/p/hydro-flask-standard-mouth-24-ozbottle-15hflu24zstndrdmtcac/15hflu24zstndrdmtcac
Tarp

A tarp would be used for the ground under your tent, so you have the luxury of a clean surface for your athlete to rest. It also provides a dry area and makes the tent feel move homie, plus keeps the grass or dirt from getting on you.
Cot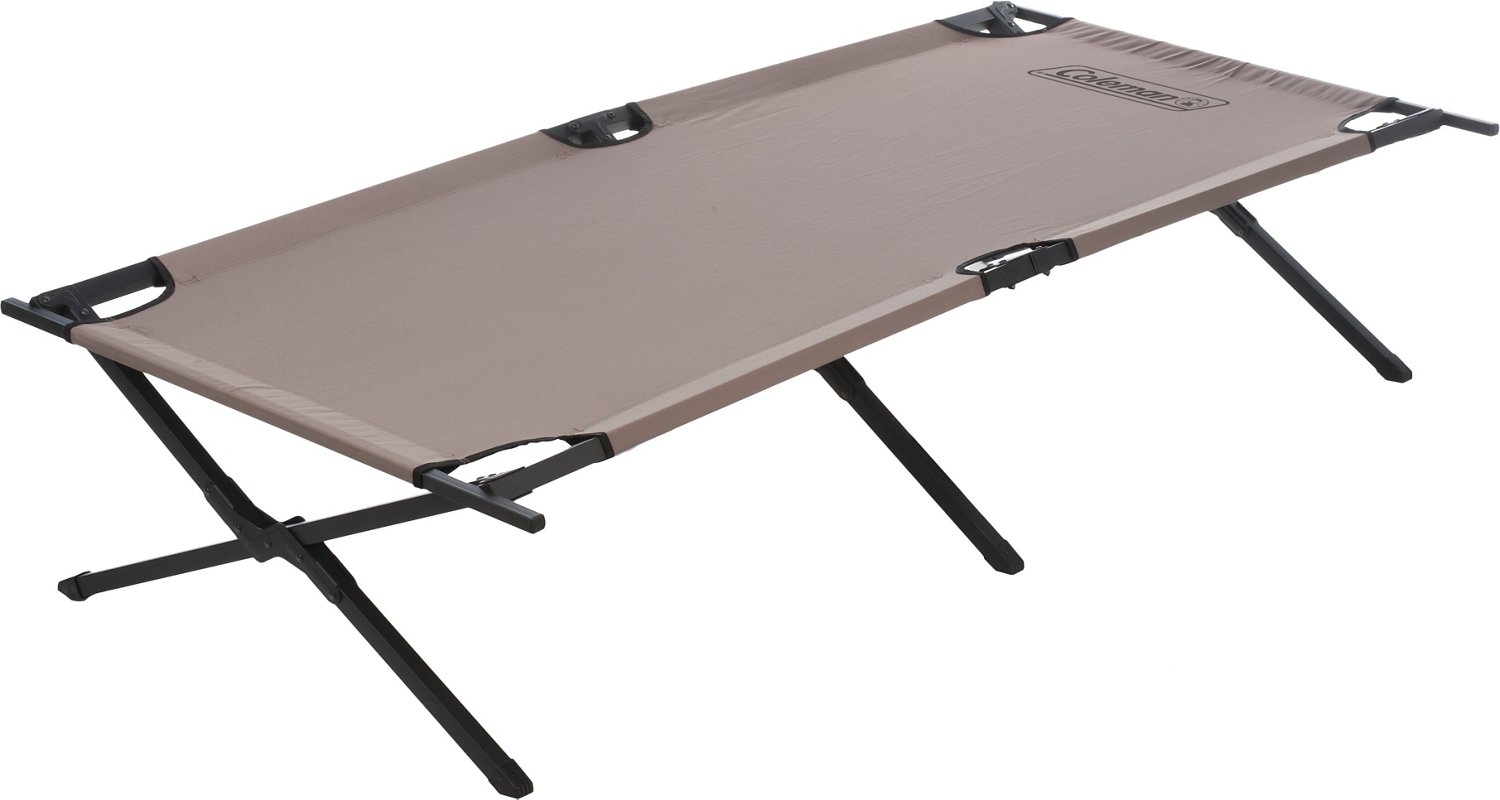 Cots will provide your athlete a comfortable resting spot. Athletes may have multiple events throughout the day and need rest, so they are recharged and ready for the next event. Sometimes I use it for my younger child to take a nap while events are still happening. I myself take short naps on this cot, with that being said it good for multi usages.
Small neck fan
If you need a smaller portable fan to walk around with, the neck fan is amazing. While in the sun my husband loves using this around his neck to keep him cool. They come in different colors and sizes, so you have a lot of options. These are located at Target, Walmart, amazon and other retailers.
Cooler Bag pack
This bag is amazing! It keeps all of my drinks and snacks cool for up to 24hrs. This product can be found at Dicks Sporting goods, amazon, ACE hardware or at the Yeti store. They also come in a variety of colors and sizes. It's also very comfortable on the back like a backpack.
Solar charger
This portable charger acts as a two in one device for your everyday sport mom. This will charge any cellular device or tablet. At night this will act as a flashlight or night light. It also charges by the sun!
Fun Snacks for your game days:
Always remember that nutrition for your athletes is very important. These athletes cannot perform without fuel just like a car cannot run without gas. We as parents have to educate our students on great food options. Here are a few of our favorites.
Granola bars
Fruit or fruit cups
Pretzels
Sandwiches
Water
Body Armor or Gatorade
My hope is that this guide will serve as a resource for any upcoming outdoor events you have. Share in the comments your favorite items to pack for outdoor events.
Mommi Aisha
Read more from Aisha here.